DSC's Mission Statement and Vision
Our Focus: Data Capture of Medical Inventory Is What We Do – Customer Service Is Our Focus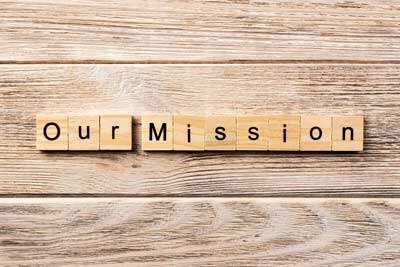 Provide accurate and meaningful data to our customers
Help customers optimize their supply chain operations
Create opportunities for our associates to advance
Be the best that we can be at what we do with integrity and trust
Be the leader in our industry through product innovation and best practices
DSC will continue to expand its presence nationally by providing excellence with the highest integrity.
The opportunity to serve and offer Total Solutions to our customers is our #1 Priority.
We will accept every challenge as a blessing. Challenges strengthen us as a team. It forges a stronger organization.
Good data will talk to you!
Are you ready to listen?
We take care of our customers, and that includes you!
Do you have questions or unique requirements that you would like to discuss?
Give us a call or send a message.