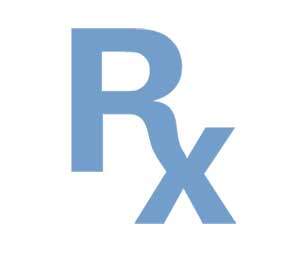 DSC uses a customizable approach to tailor the pharmacy inventory process to your exact needs. Working with your suppliers, we will create an item master with pricing to suit the requirements of your accounting team.
Common pricing practices are:
Current replacement cost
Last purchase price (including Date and Invoice#)
GPO, WAC, 340-b totals where separate stocks are maintained.
Blended pricing calculation where single stream dispensing is performed over multiple price types.
Preferred direct buy pricing.
Customized pricing to your exact needs.
We work with you to create an approach specific to your needs!
Benefits of a Pharmacy Inventory Service
DSC will produce printed On-Site audit trails by section as the counts are completed for you to review. Preliminary reports will be provided in easy to view Excel format within 24-48 hours following the completion of the count. Reporting support will continue until all questions have been resolved, at which time the reports will be finalized.
Using a professional pharmacy inventory service will allow your staff to concentrate on the important work they do and eliminate their overtime costs. It will also provide the independent "third party" impartiality preferred by accounting and auditing departments.
We take care of our customers, and we will take care of you!
Do you have questions or unique requirements that you would like to discuss?
Give us a call or send a message.