Item Master Cleanup and Standardization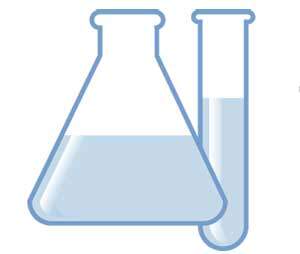 Item Master cleansing is a normal part of DSC's Pre-Inventory preparation. During this process, we will identify:
Duplicate items
Poor item descriptions
Problems with UOM strings (Case-Box-Each)
Unpriced product
Consignment Flag issues
Missing Barcode data
Benefits of Standardization
If your system allows for data improvement, we can supply you with the information to enhance your data, creating continuity and consistency for reporting and procurement.
Add-on Services:
Comparative Analysis
Consignment Inventory
Pharmacy Inventory
Physical Inventory
We take care of our customers, and we will take care of you!
Do you have questions or unique requirements that you would like to discuss?
Give us a call or send a message.