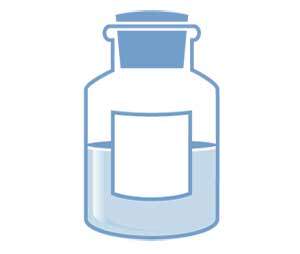 Standardized Comparative Analysis Reports are included with AIMS™. These reports include side-by-side comparisons on a tiered level: by department (OR,) by section (Suture Tree,) and/or by item. Customized reports can be created to meet your specific needs.
Benefits of a Comparative Analysis
Provides the tools necessary to compare data from year to year and/or between cycles. Identifies variances, product migration, UOM inconsistencies, and possible consigned to owned differences.
Download our Menu of Services Printable Brochure
We take care of our customers, and we will take care of you!
Do you have questions or unique requirements that you would like to discuss?
Give us a call or send a message.