At DSC, we're always looking for talented and motivated individuals to join our team of professionals.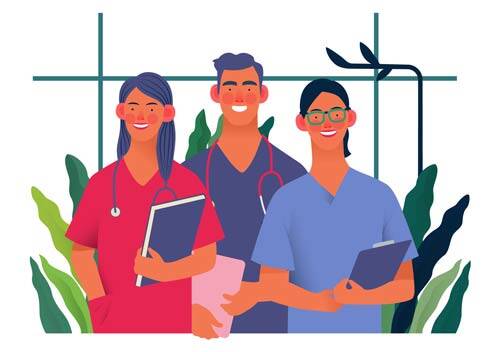 Being a part of DSC is a great career opportunity.
DSC gives you the chance to be part of the future. Together we can tackle these tough challenges and make a difference!
Medical institutions lose millions of dollars a year from the mismanagement of their medical inventory.
Inefficient management of medical inventory has a detrimental impact on patient safety and care, driving up healthcare costs for all.
DSC is providing the data needed to restore efficiencies and drive down the cost of healthcare. Join us and help make a difference!