Perpetual System Inventory Updating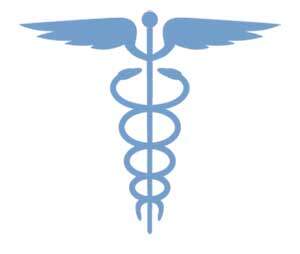 DSC will perform a real time inventory count of perpetual supply areas while transactions are frozen. Once the counts are audited and verified, they are posted in your system, updating your balances on hand.
Benefits of a Perpetual System Inventory Update
You will receive an accurate inventory for updating your perpetual database or software within a specified and agreed upon time frame. Fast and timely service without disruptions or overtime strain on your staff.
Add-on Services:
Cycle Counts
Comparative Analysis
We take care of our customers, and we will take care of you!
Do you have questions or unique requirements that you would like to discuss?
Give us a call or send a message.