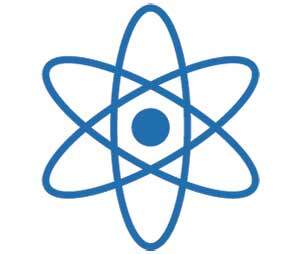 We can perform Cycle Counts on any number of product types: consignment, perpetual, implants. This program allows DSC to closely measure, monitor and adjust. This program can occur monthly, quarterly, or as a pass/fail audit, and relieves the customer of the burden of performing internal or external processes. This can occur in par locations as well as perpetual areas. DSC provides a customizable "Report Card" upon project completion.
Benefits of a Cycle Count Program
Consistent maintenance provides less room for error, fewer year-end surprises, and allows a quicker recognition of an ROI for the client when implementing supply chain solution-based products. In the end, this allows for your implemented supply chain solutions to show an accurate value using current (not old) data. The sooner the customer realizes the ROI, the more they will be inclined to support and manage it, internally or through our resources.
Add-on Services:
Perpetual Inventories
Physical Inventory
Consignment Inventory
We take care of our customers, and we will take care of you!
Do you have questions or unique requirements that you would like to discuss?
Give us a call or send a message.