Consignment Verification Program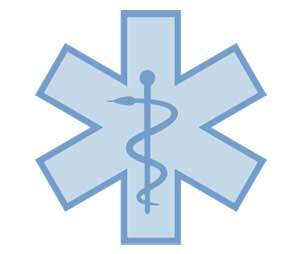 Hospitals often overlook Consigned product. The rationale for this is that the vendor is responsible for it, and they own the product. Vendors are not always working in your best interest. Without some checks and balances in place, your potential liability is at risk. They often fail to update vendor agreement contracts and over/under stock their product. We have even uncovered many instances where vendors are using client hospital space to store their trunk stock and distribute to other hospitals that they service. This places your facility at risk should damage to their product occur.
If you wish to get a handle on your Consignment product, and keep your vendors in compliance, we will schedule meetings with the manufacturer representatives and vendors of the consignment products to collect, review, and update contracts. We will catalog the contracts, then perform a physical inventory to verify vendor compliance. Utilizing the contract data, a pickup in owned value is typically found from what was previously believed to be on consignment.
Benefits of a Consignment Program
DSC works directly with the vendors and internal staff to locate and review consignment agreements, developing an accurate and complete file of agreements. The facility will have all items identified and labeled as to what is owned, consigned, or vendor owned. Additionally, DSC can continue to manage and give regular report cards to show and correct irregularities.
Add-on Services:
Measure-Monitor-Adjust® through interim Physical Inventory
Cycle Count Program for implants
Support training to department heads
We take care of our customers, and we will take care of you!
Do you have questions or unique requirements that you would like to discuss?
Give us a call or send a message.