Ricky Jemiola
Vice President
Harry Orkin
Vice President of Operation
Elizabeth Blue
Director of IT
elizabeth.blue@dscinv.com
Bob Pelletier
Director of Laboratory & Pharmacy Inventory
Matt Seeley
Director of Operations
Todd Fowler
Project Manager
William Bell
Data Analyst
Frances Knott, MBA
Accounting Manager
/ HR Director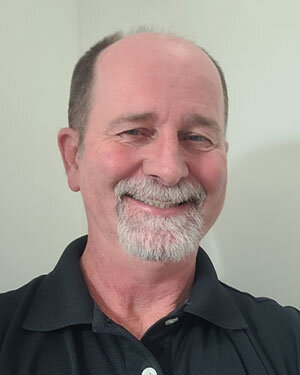 Tom Dysart
Sales & Marketing Director
DSC has been working exclusively in Healthcare Inventory Management since 2005. We recognize the importance of managing inventory levels and the impact this has on the overall operations and financial health of every health care facility in this country.
Our goal is to help you make your facility the best it can be, but first, we need to listen to you! Every problem is an opportunity to improve, every challenge a chance to grow. That is why every opportunity starts with a thorough assessment of your needs. In that way we make sure that all your targets are addressed so we can tailor a solution to your exact needs.
Over the years, this approach to problem solving has led to opportunities for additional services. As a professional data capture and consulting company, DSC has helped many healthcare organizations to transition away from standard year-end inventories. DSC can assist you in evaluating and identifying proper inventory levels, deficiencies, leakage, risk factors, and best practices.
DSC provides many additional services that can help your facility save money, reduce financial and safety risks, and allow you to concentrate on your core priority of providing the best patient care possible. "See Our Medical Inventory Services"
We can help you reach your operational goals. Let's start the conversation to make this happen.
DSC – Your Hospital Supply Chain Data Specialists.
Good Solutions start with Data you can trust and verify. DSC will get you where you need to be.