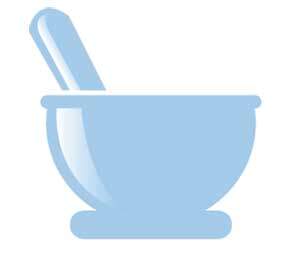 Clinical labs, such as Pathology, Microbiology, Hematology and Chemistry are often overlooked when hospitals conduct an inventory. They are difficult to inventory, and Units of Measure can be confusing.
DSC Inventory Auditors are specifically trained for Laboratory settings and adhere to all safety protocols while counting your laboratory supplies. Using our AIMS™ software we can establish the proper Units of Measure based on item master criteria at the point of capture, insuring an accurate count and financial valuation.
Deliverables are submitted within 3 business days.
Benefits of a Laboratory Inventory
Consistent reporting formats and a capture of items with the proper unit of measure, including inconsistencies in listings of reagents.
Add-on Services:
Comparative Analysis
Physical Inventory
Standardization
Resource Support for Optimization Programs
We take care of our customers, and we will take care of you!
Do you have questions or unique requirements that you would like to discuss?
Give us a call or send a message.