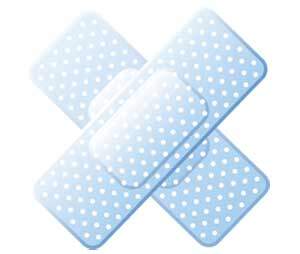 Surgical trays are normally included in a standard physical inventory, however, this can be offered as a stand-alone service. DSC works with SPD/CS staff to gather surgical tray listings.
Benefits of Surgical Tray Inventory
Hospitals do not realize the inventory value of surgical trays. This is an additional method of recovering large amounts of owned dollars for your balance sheet.
Understanding Tray Components
Many trays or sets can contain implants (consumable) and Instruments (assets). These can be owned or consigned to Vendors or Hospital. Detailing these variables will give a clearer understanding of the values involved in the tray inventories.
Add-on Services:
Physical Inventory
Consignment Inventory
Standardization
We take care of our customers, and we will take care of you!
Do you have questions or unique requirements that you would like to discuss?
Give us a call or send a message.