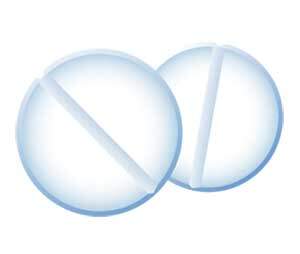 DSC understands that each client has unique and specialized requirements. Our goal is to adapt to your needs and environment while maintaining the data integrity you need so that reports are clear, concise and conform to your expectations.
How does DSC accomplish this customization? Through our tried and true Three Stage Communications Process.
Pre-Inventory conference call(s).

Discussions with department heads and Finance to review your requirements and goals.
Lay out DSC's approach to fulfill your objectives.
Using DSC's Action List, we will review the schedule, preparations, logistics and responsibilities and follow up to confirm completion.
Confirm how variables will be handled (Consignment, Trays, Reprocessed, etc.)

During Inventory

Open communications with lead department contacts to facilitate schedule adjustments based on variable patient needs.
End of Day reports to the Main contact to discuss inventory progress and plans for the next day.
Gather any additional information needed for inclusion in the reporting.

Post Inventory Follow-up

After reports are provided and approved, a follow-up discussion is requested approximately 30 days after the inventory count while details are still fresh.
Topics will include:
Any process shortcomings experienced during the inventory.
Ways to improve for the next inventory.
Additional ways DSC can assist with achieving your goals.
DSC's objective is to provide you with more than just an inventory valuation, we want to develop a partnership and become your inventory resource expert. Let's start a conversation to help you achieve your goals.
We take care of our customers, and we will take care of you!
Do you have questions or unique requirements that you would like to discuss?
Give us a call or send a message.